Zora's name is program – because the slave will get zero chance to escape or breathe!
She has put him in a smother box and won't let him go before she has satisfied her
sadistic feelings. She puts her hands on his mouth and prevents him from breathing
any more air… What a bratty chick!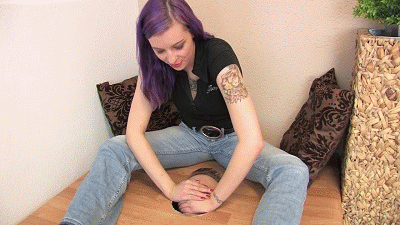 Do you want to watch her smothering him? Then do so now! www.HOMSmother.com